Our Products
Sawn Thin Stone from Natural Facing
A Variety of Colors in Four Distinct Shapes
See the full range of colors available in your desired shape or browse our entire catalog.
Natural Facing Real Stone Veneer
Natural Facing is a premier provider of real stone veneer products. We source and cut authentic, natural stone to create versatile veneer solutions that are both stunning and practical. Our products embody the timeless appeal of real stone, with each piece offering unique patterns, textures, and colorations for a truly distinctive finish. From interior design projects to exterior landscapes, Natural Facing offers a sustainable, durable, and aesthetically pleasing choice for homeowners and professionals alike. Experience the natural elegance and enduring value of our real stone veneer and transform your space with Natural Facing.
Typically ranging in thickness from 3/4″ to 1 1/2″, real stone veneer provides the aesthetic and texture of full-dimension stone but without the weight and bulk. This makes it easier to handle and install, and allows it to be used in applications where the use of full-dimension stone might be impractical.
Real stone veneer is prized for its unique and natural beauty. Since it's made from real stone, each piece has a unique pattern, texture, and coloration, giving it an authentic and high-end look that can't be fully replicated by man-made materials. Despite its thinness, it's durable and resistant to weather, making it suitable for both interior and exterior applications.
Complete the Look with Our Accents & Accessories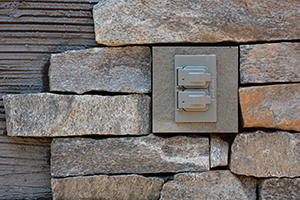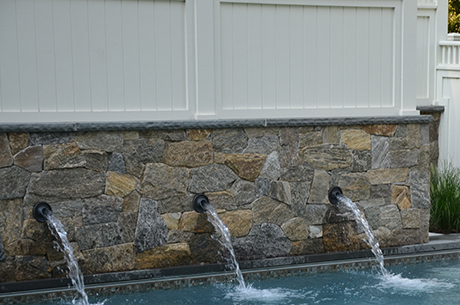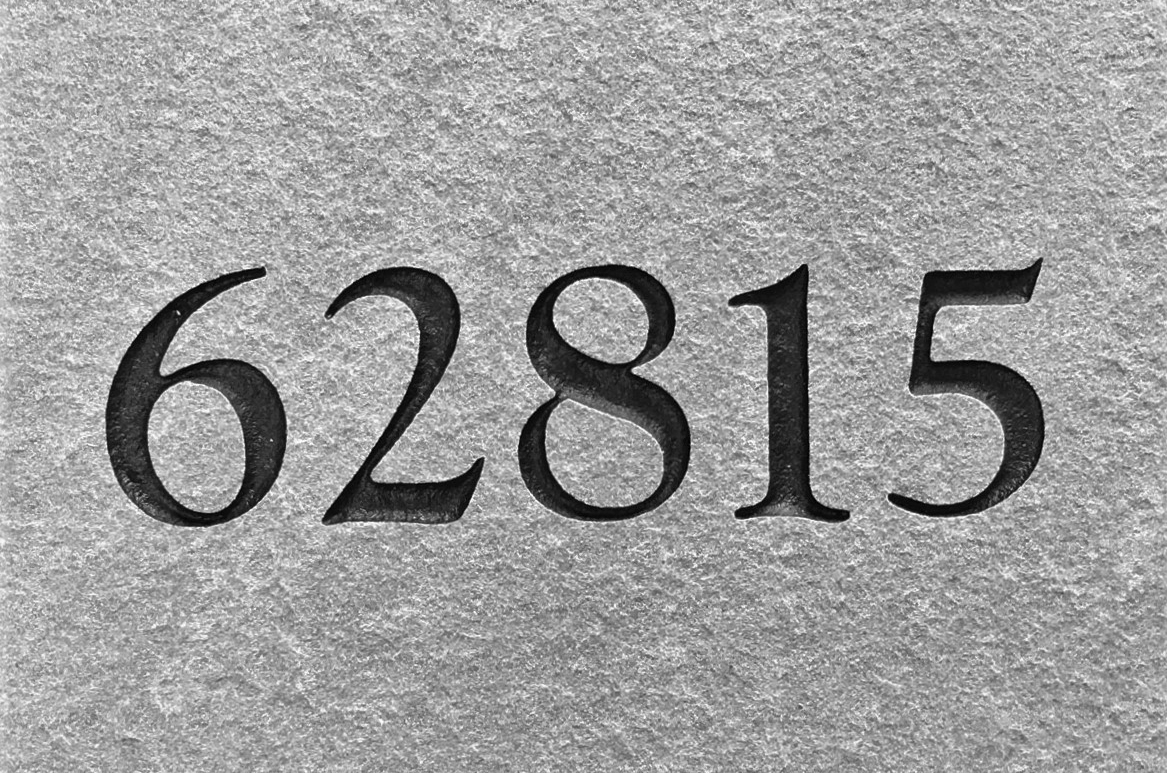 Legacy Accents:
Address & Date Plates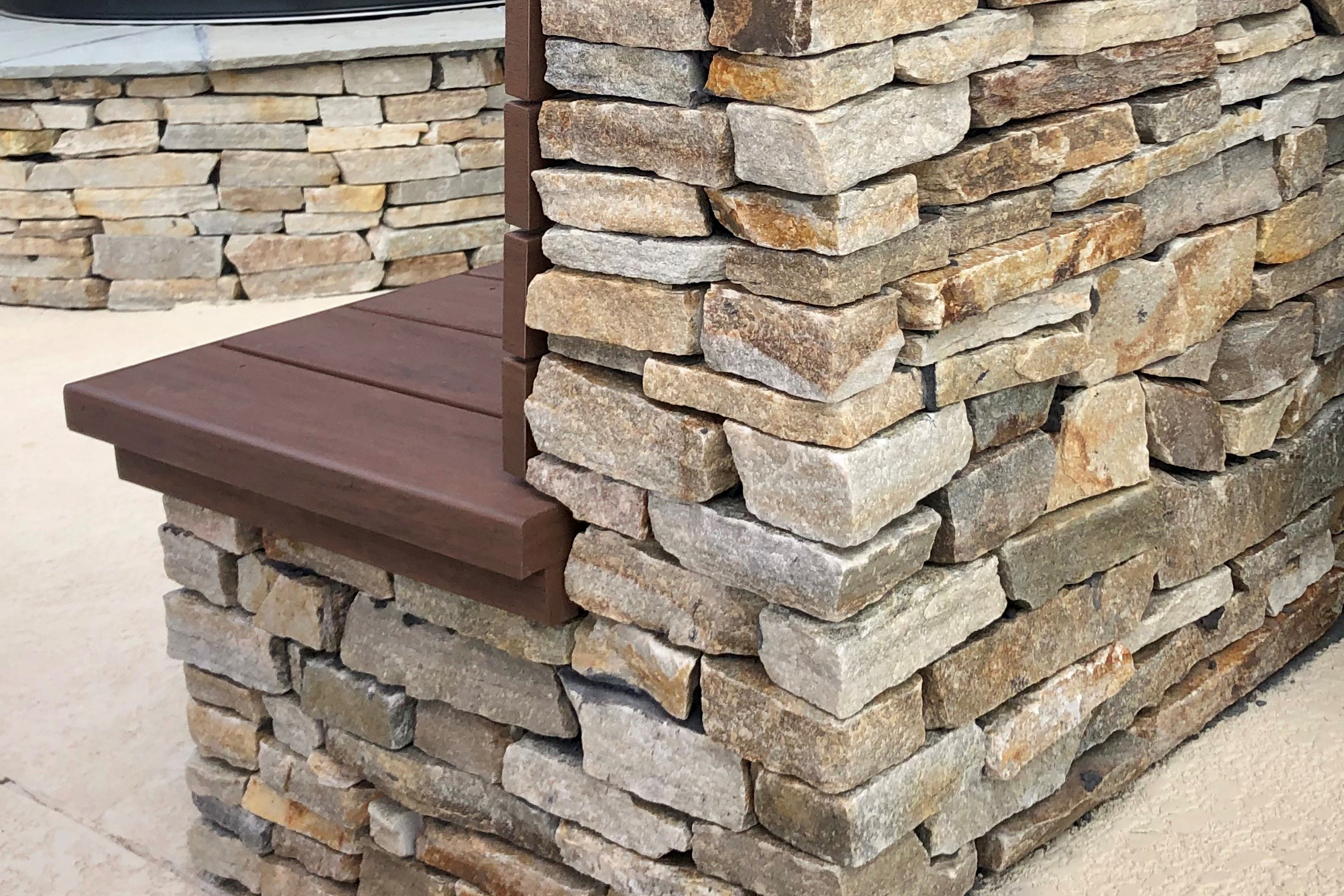 Nothing Beats Natural Stone.
Choose Natural Facing real stone veneer for its durability and timeless beauty. Our stone quality and customer service are unmatched.
Office Location:
7101 Dorsey Run Road
Suite 200
Elkridge, MD 21075
Mailing Address:
PO Box 5396
Baltimore, MD 21209