Our Products
Sawn Thin Stone from Natural Facing
A Variety of Colors in Four Distinct Shapes
See the full range of colors available in your desired shape or browse our entire catalog.
Complete the Look with Our Accents & Accessories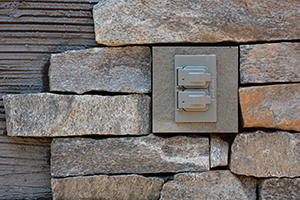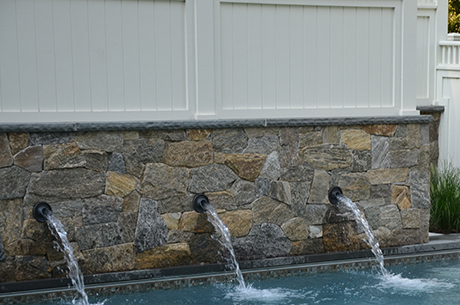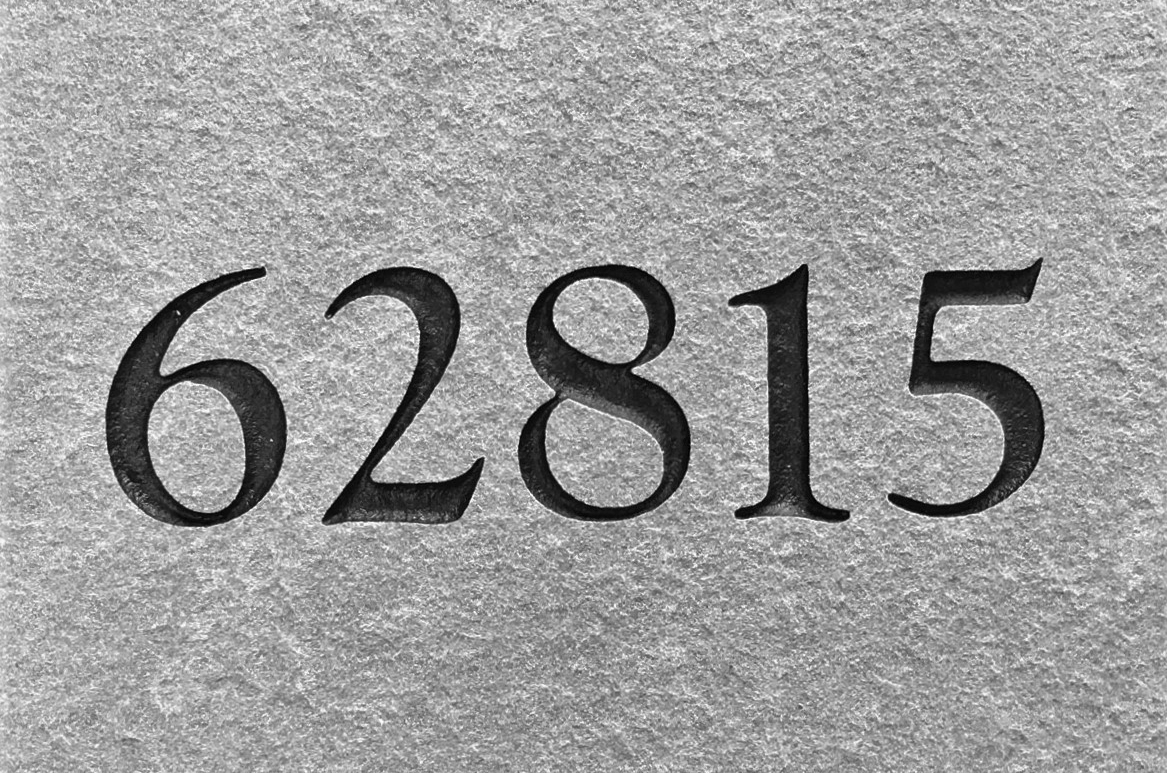 Legacy Accents:
Address & Date Plates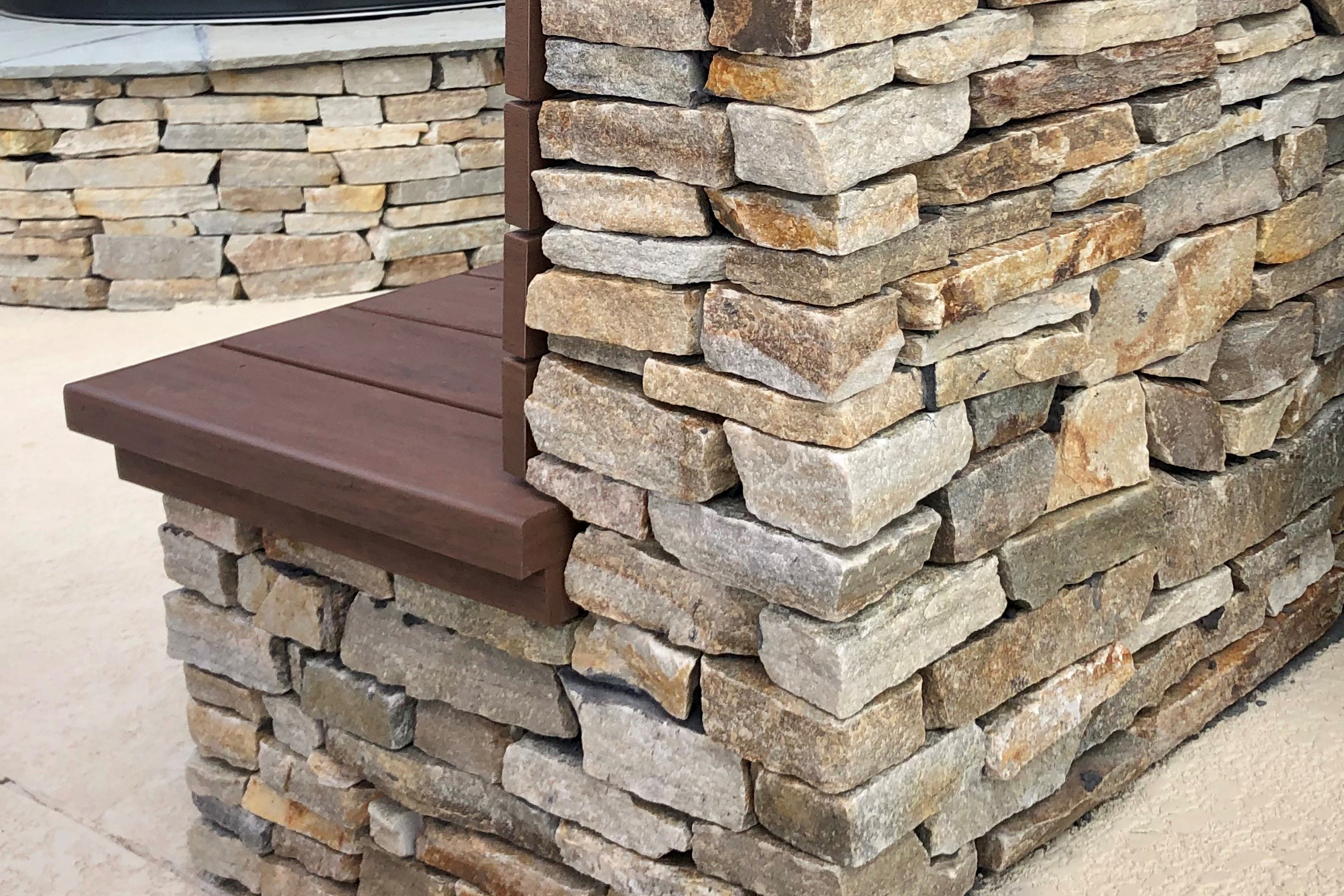 Nothing Beats Natural Stone.
Choose Natural Facing real stone veneer for its durability and timeless beauty. Our stone quality and customer service are unmatched.
Office Location:
28 E Susquehanna Ave, Suite 208
Towson, MD 21286
Mailing Address:
PO Box 5396
Baltimore, MD 21209