Nothing Beats Natural Stone.
Choose Real Stone Veneer from Natural Facing
From ordering, delivery, and installation to enjoying the finished product for decades to come, Natural Facing is the leading supplier for real stone veneer in the Mid-Atlantic. Our stone quality and customer service are unmatched. Choose Natural Facing real stone veneer for its durability and timeless beauty.
Why Natural Facing is the Best Stone Veneer
By choosing Natural Facing, you get real stone from regional quarries that's been carefully curated, shaped, and sorted by our stone experts. Natural Facing is 100% real stone that gets cut to a thickness of 3/4″ to 1 1/2″ using specialized equipment. This allows for the durability of building stone with less weight and easier installation.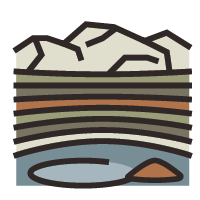 100% Real Stone Sourced from Domestic Quarries
Natural Facing stones come from domestic quarries. This reduces the impact on the environment and highlights the geographic features of your region.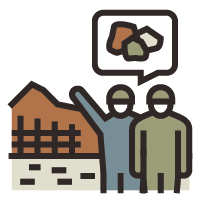 Made in Nature & Handpicked by Our Stone Experts.
Our in-house quarry experts understand the nuances of natural stone and meticulously select our blends based on quality, consistency, and aesthetics.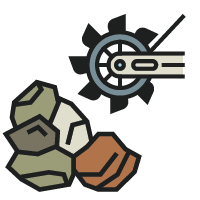 Quality Control for Better Cuts & Reduced Waste
Our cutting and quality assurance processes provide more usable stone on every palette. This reduces waste, expedites installation, and ensures our stones meet the highest standards.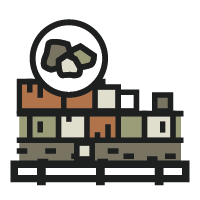 Pre-Blended Palettes & No Repeating Patterns
Since our product is from nature, no two stones are ever exactly alike. We presort each palette for variety in color and size. This helps installers get to work faster on producing well-balanced installations.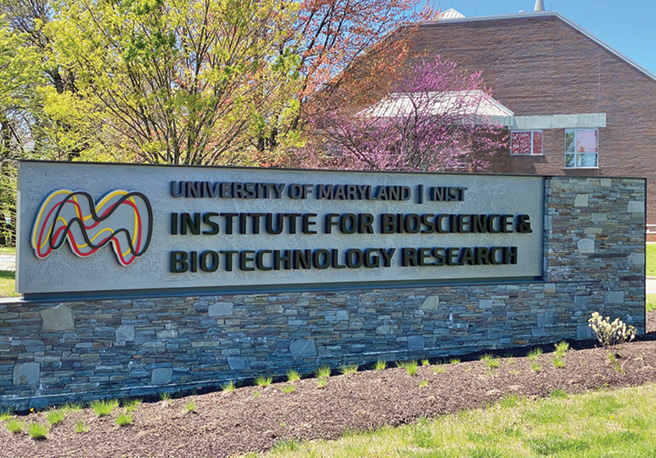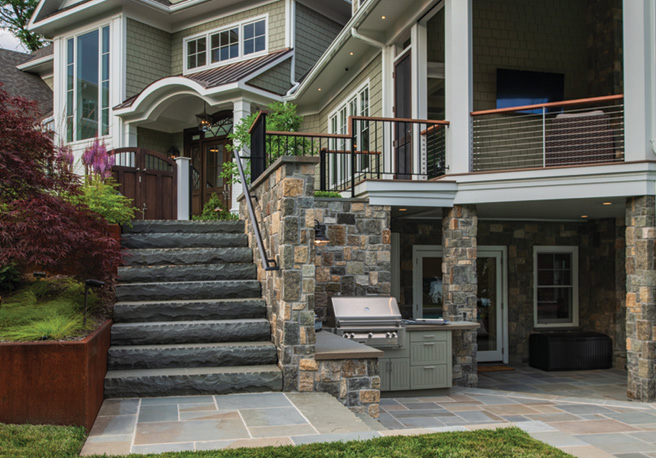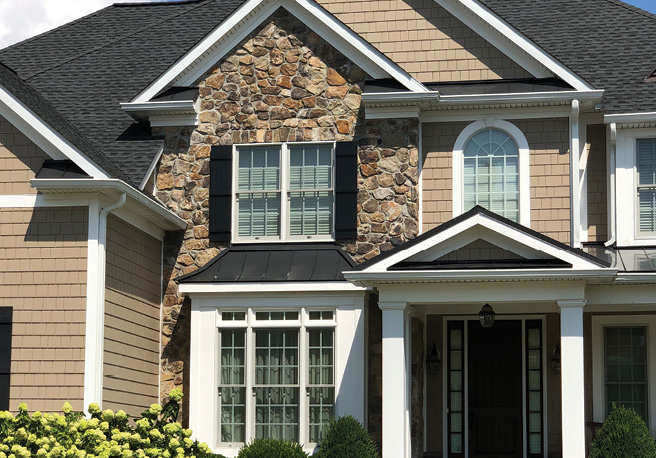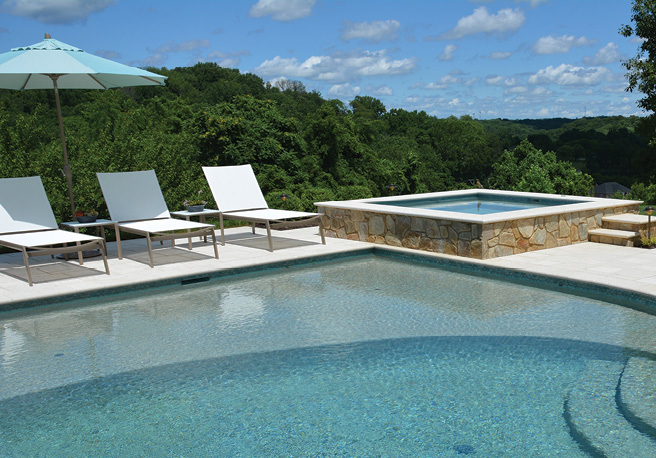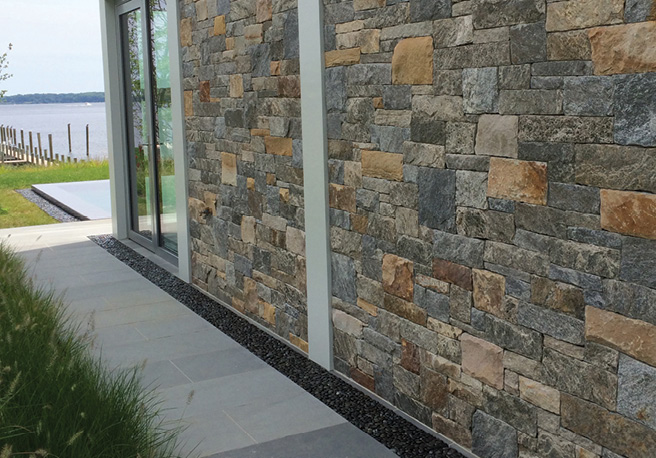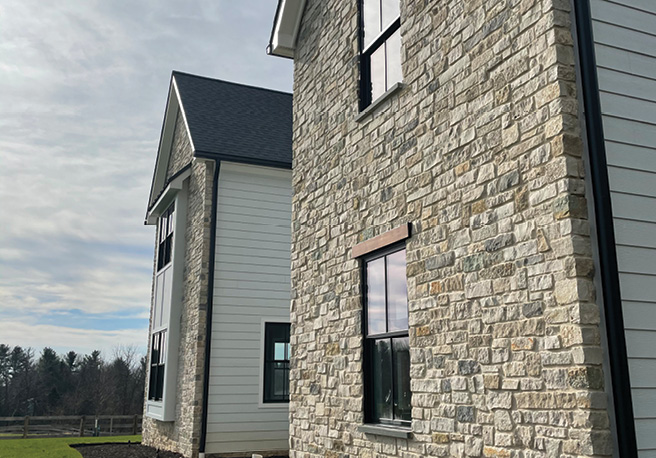 The customer service is fantastic. You can always get people on the phone and their sales reps are wonderful. As far as cutting the stone, Natural Facing is also superior to other manufacturers I have dealt with in the past. I feel we have the best selection to work with thanks to our friends at Natural Facing.
We previously tried manufactured stone for a small retaining wall and firepit. Within just a few years, the fake stone was fading, chipped, and discolored. The same thing happened to our neighbors. Now that I know better, we will always use real stone veneer. My dealer and designer were able to talk directly to Natural Facing for samples and recieved regular order updates to keep things on schedule.
My experience with Natural Facing has been nothing short of fantastic.  Owner and President Jennifer Wies is a wealth of knowledge and dedicated to the stone industry and Natural Facing's dealer distribution network.  The stone is absolutely beautiful with several blends and patterns to appeal to design professionals and homeowners.
Real stone might be a couple dollars more a square foot, but over time it will not lose its color. In the early 2000's manufactured stone was popular and very price effective because thin stone did not exist.  When I look at homes I built or homes that I visit as a realtor that are 15 to 20 years old the color has faded out.
Why Choose Real Stone Veneer?
Natural Facing utilizes specialized saws to cut real stone into thin, easy-to-install veneer. Prior to this technology, manufactured stone veneer was the only alternative to heavy building stone. Natural Facing is more durable, has a better color variation, and requires less maintenance than manufactured stone.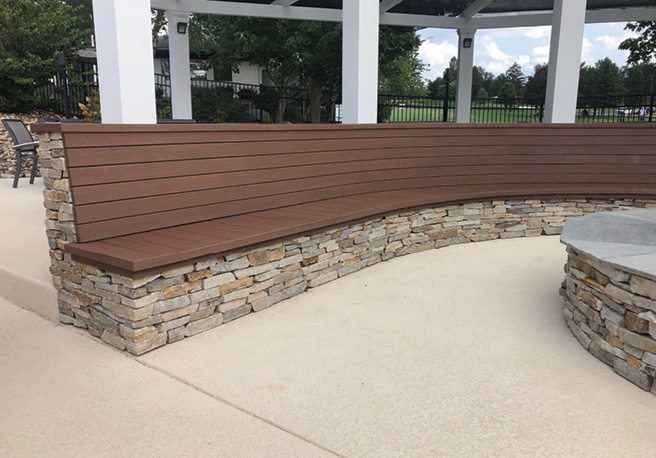 Durability
Real stone veneer is more durable than most building materials. It doesn't chip or wear like manufactured stone. Natural stone can withstand everyday landscaping activities, active lifestyles, and even unplanned dings.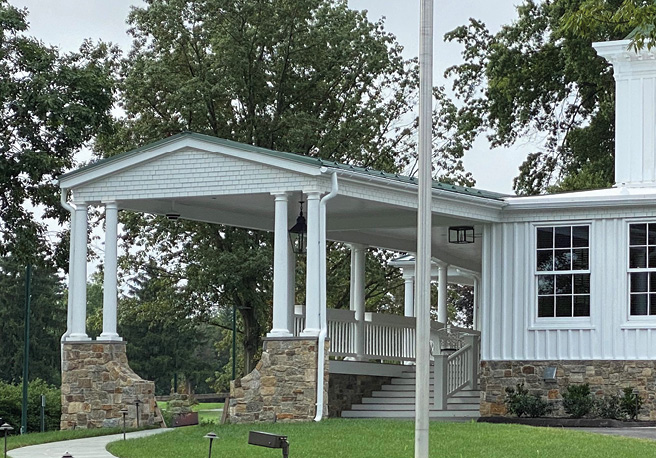 Timeless Beauty
Each stone blend is carefully selected by our in-house quarry experts. They understand the nuances of natural stone and deliver exceptional blends.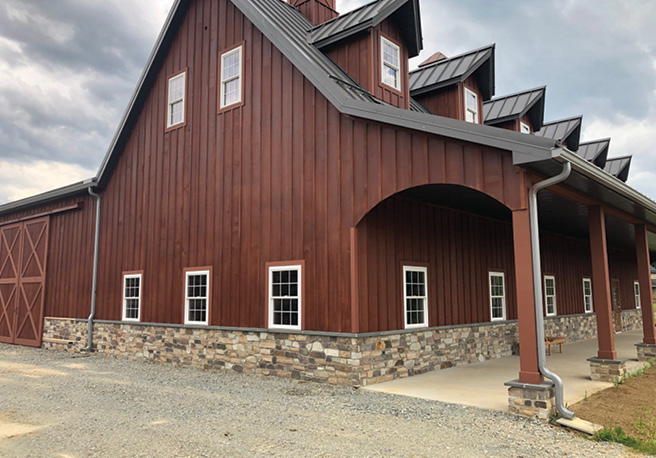 Maintenance Free
When installed properly, Natural Facing doesn't require ongoing maintenance, like sealing or repairs. If for some reason it does require cleaning, you don't have to worry about damaging the stones.
Natural Color Variation
Our product comes from a quarry, not a factory. Natural Facing is 100% real stone and features variation in color, markings, and texture that can only be found in nature.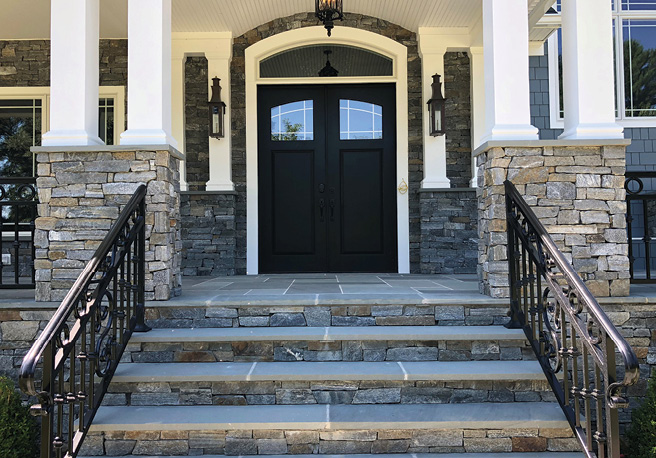 Lifetime Value
Choosing Natural Facing ensures that your investment stands the test of time. It looks as good on the day it is installed as it does 10, 15, and even 50 years from now.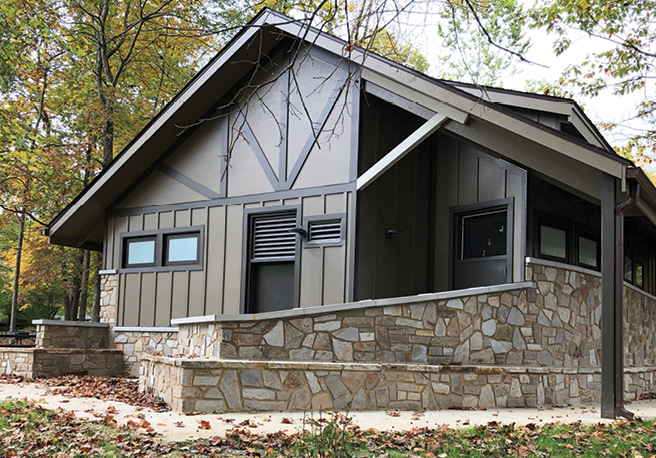 Sustainable and Eco-Friendly
Natural stone is the original green building material. It comes from nature and stone contains no harmful chemicals or toxins.
We source our stone from regional quarries which reduces the impact of greenhouse gases for transportation.
The Natural Facing Difference
Not all stone veneers are real. And not all real stone veneers are created the same. Natural Facing's stone experts understand the nuances of real stone and work tirelessly to provide quality products and exceptional customer service.
Those who invest in Natural Facing understand the value of real stone veneer. And once they choose Natural Facing, they keep coming back. Our real stone veneer quality, longevity, and timeless beauty can't be manufactured.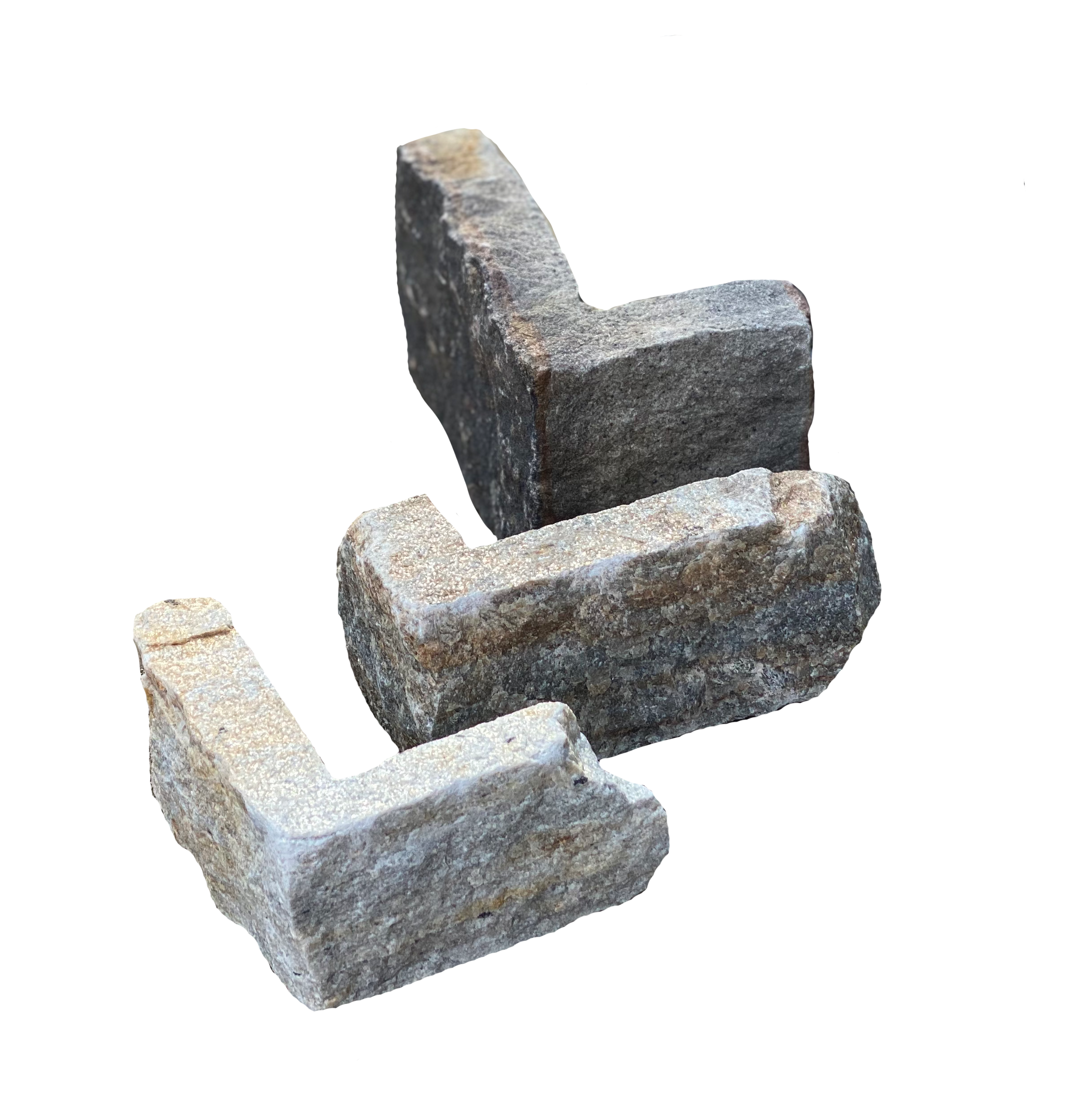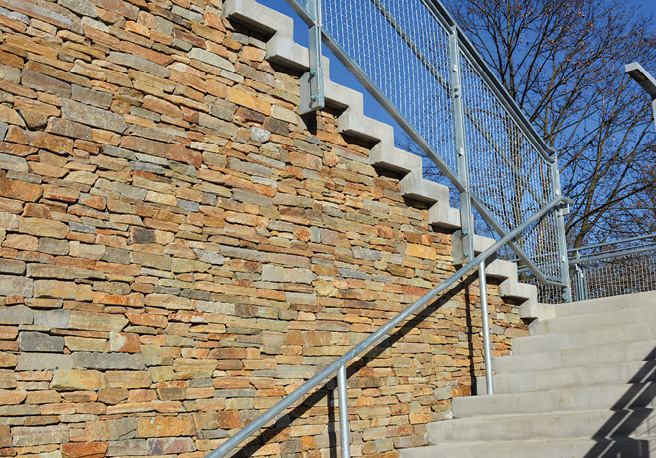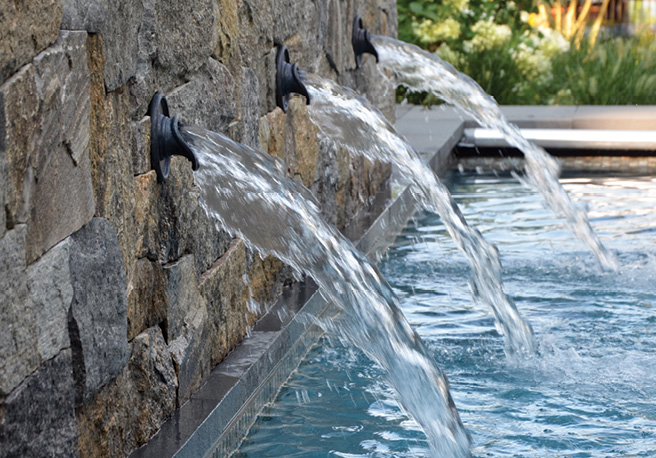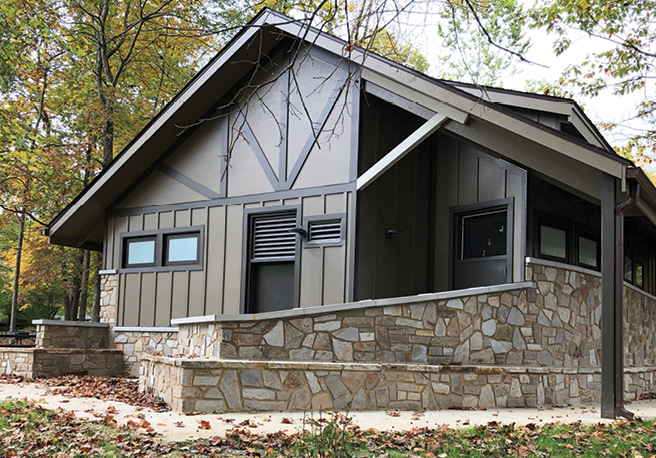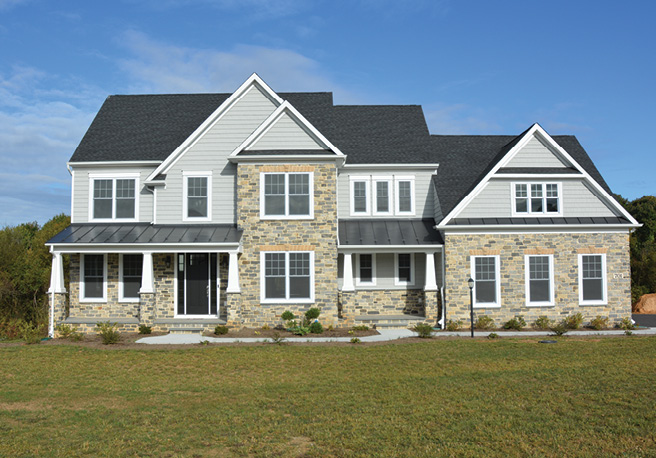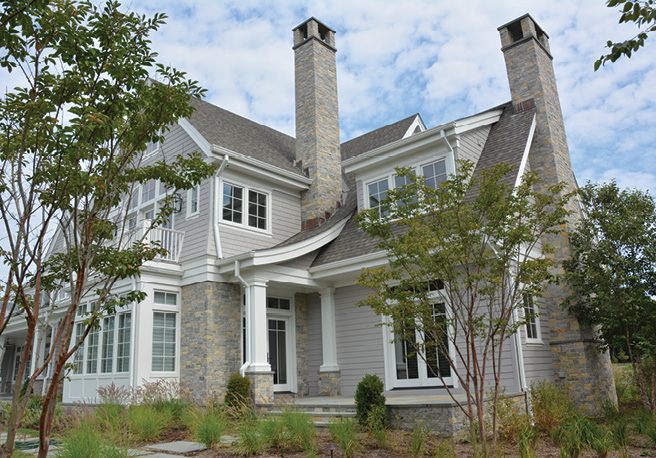 We Make Real Stone Veneer Easy
There are countless decisions to make when designing or upgrading a home or a commercial project. Natural Facing is invested in making your selection of real stone veneer as easy as possible.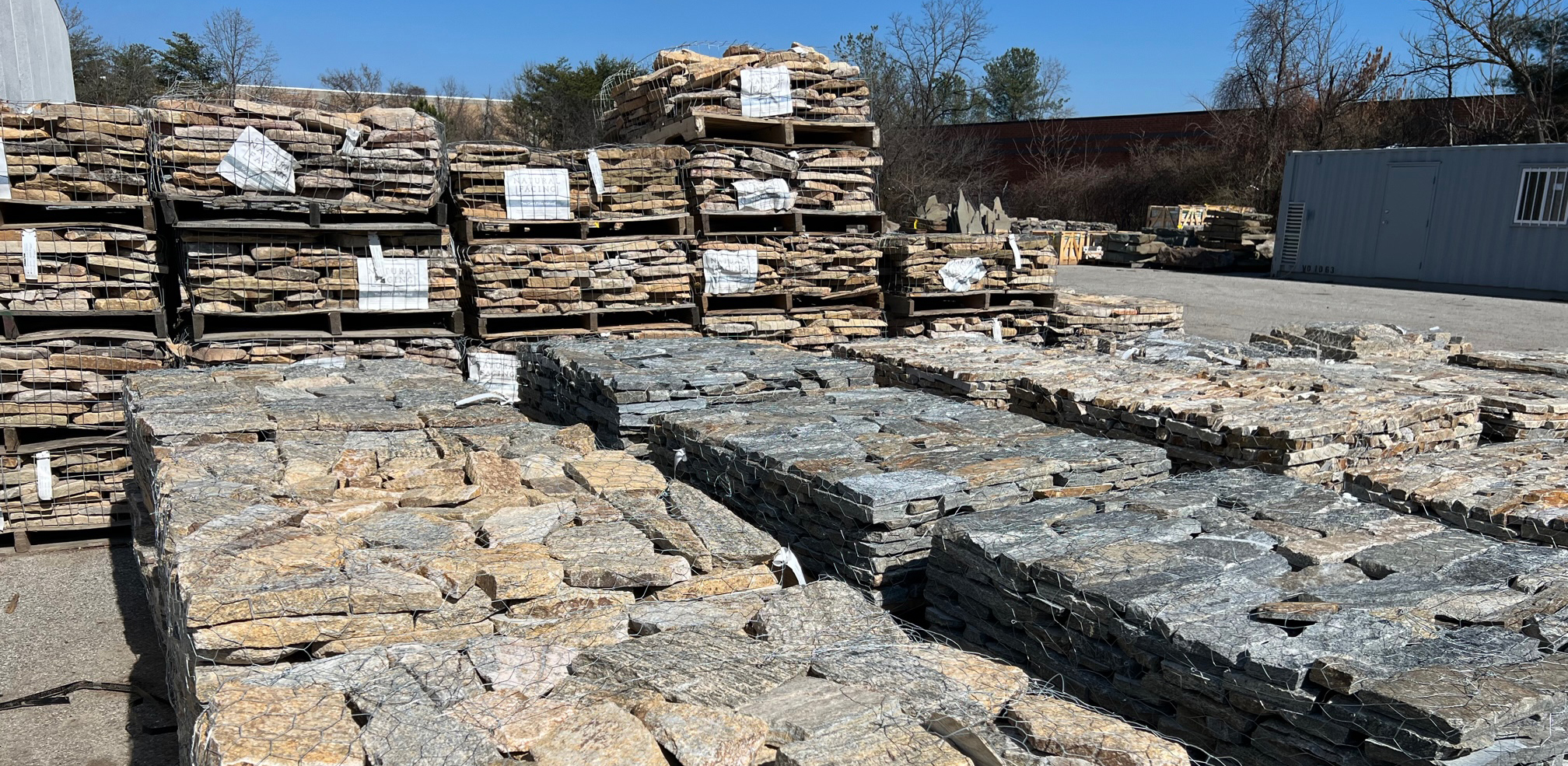 Product Quality
From clean cuts to pre-blended palettes, we demand the best from our quarries and cut shops.
Strict quality control processes
Consistent cuts and pre-blended palettes for more usable stones and less waste
Stone veneer training for dealers, architects, and installers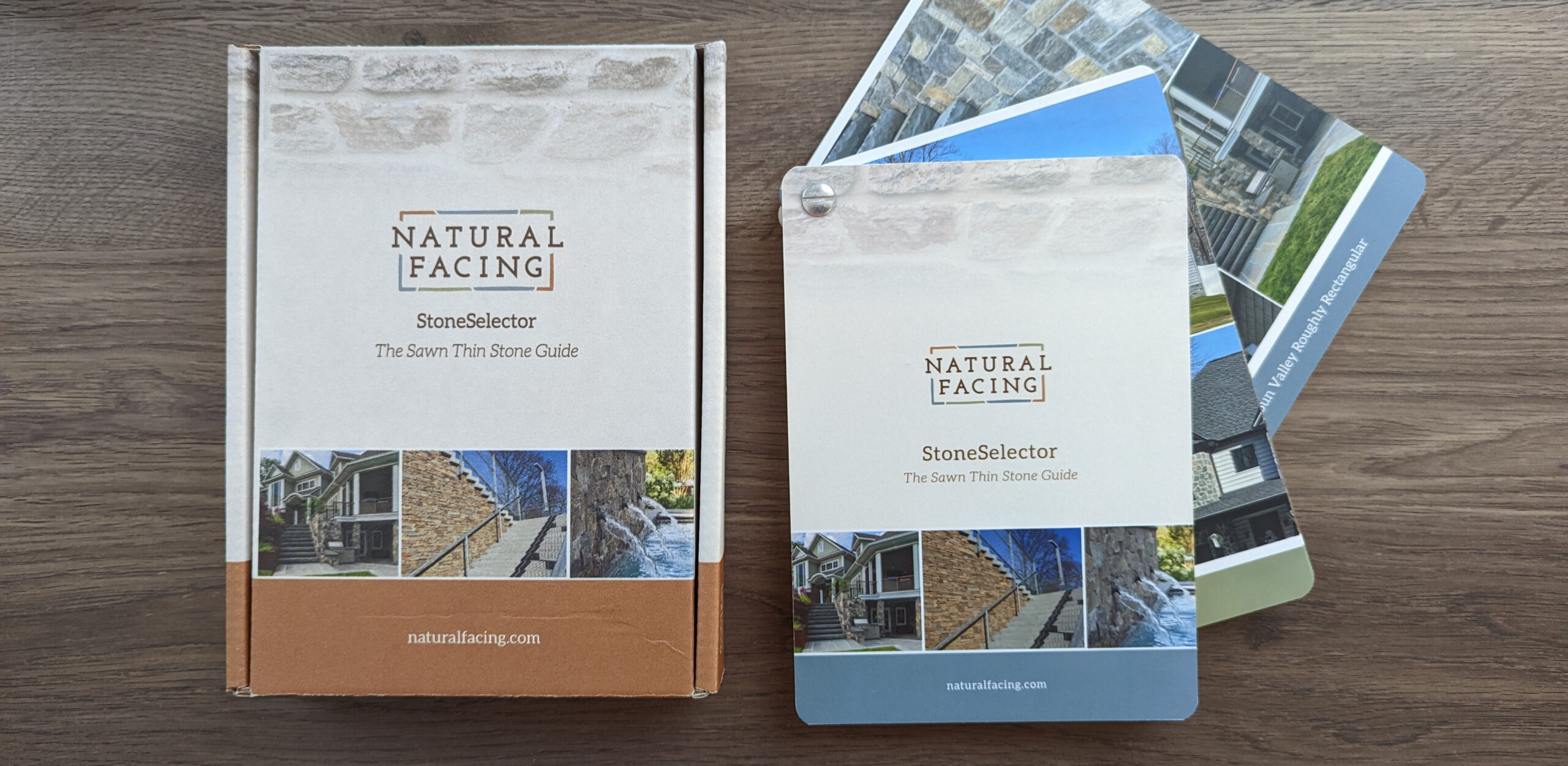 Resources You Need
Browse options and see samples of our real stone veneer.
Indoor and outdoor displays throughout the Mid-Atlantic
Samples for onsite color approvals.
StoneSelector™ helps with the selection process
StoneTracker™ provides proactive order updates
Quick Ship Stones for product delivered in days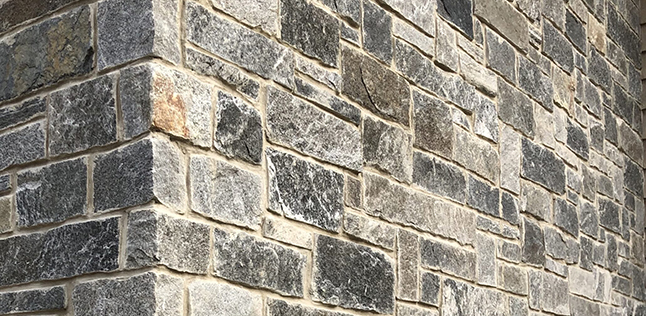 Benefits of Real Stone
Installs easily and without the exposed agregate common in manufactured stone
Lifetime weather resistance and low moisture absorbency
Natural color variation and timeless beauty
Easy to clean and maintain
Sustainable and eco-friendly
Nothing Beats Natural Stone.
Choose Natural Facing real stone veneer for its durability and timeless beauty. Our stone quality and customer service are unmatched.
Office Location:
7101 Dorsey Run Road
Suite 200
Elkridge, MD 21075
Mailing Address:
PO Box 5396
Baltimore, MD 21209