Working with Natural Facing
Real Stone Veneer Resources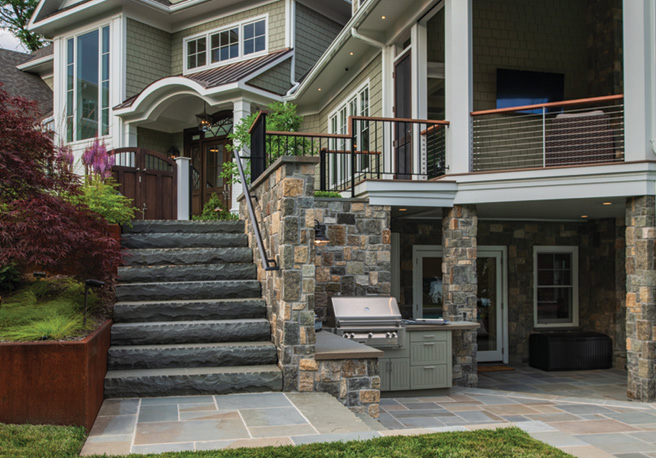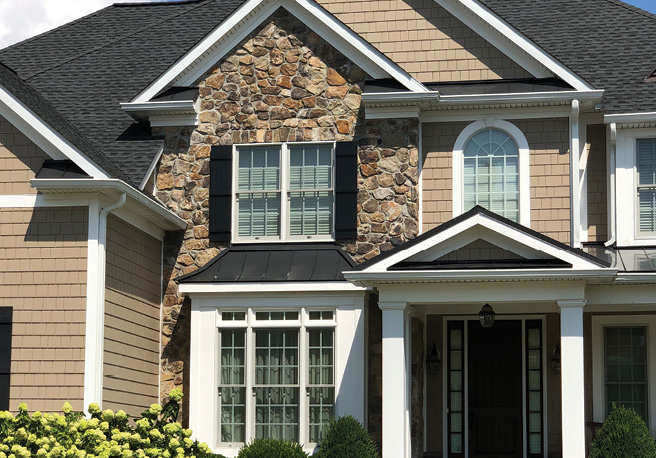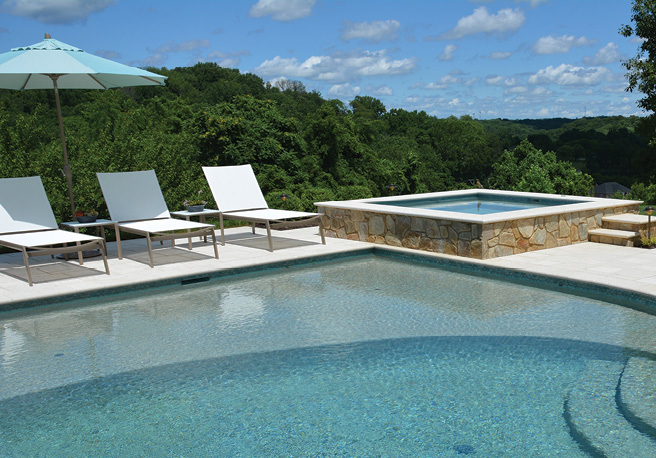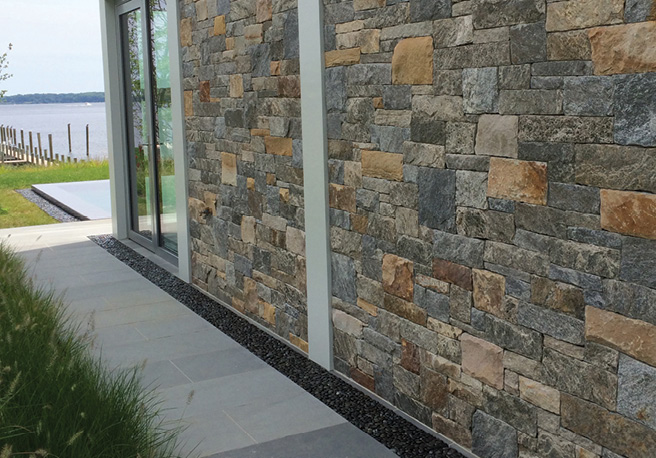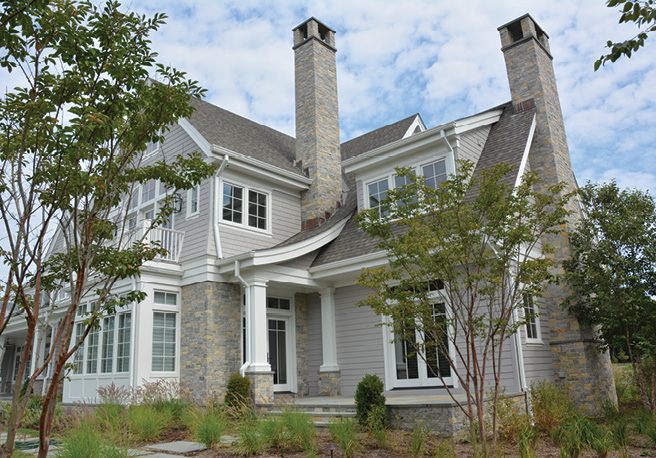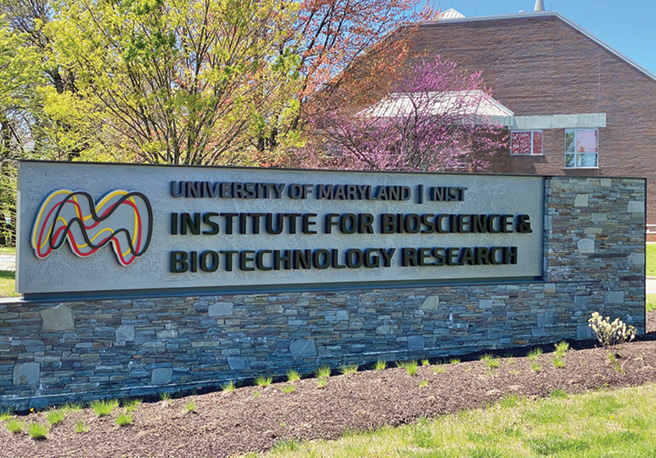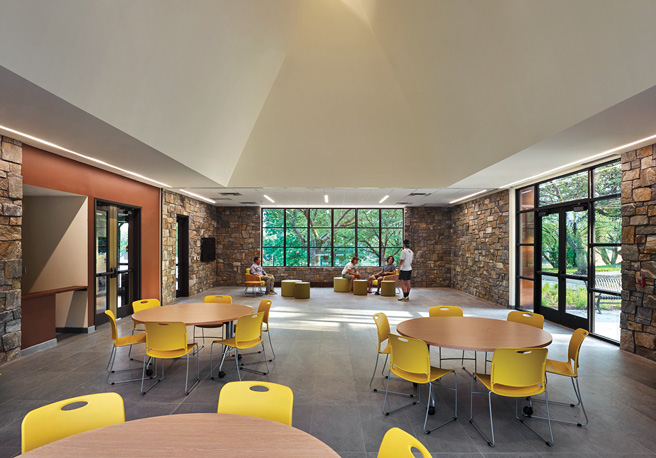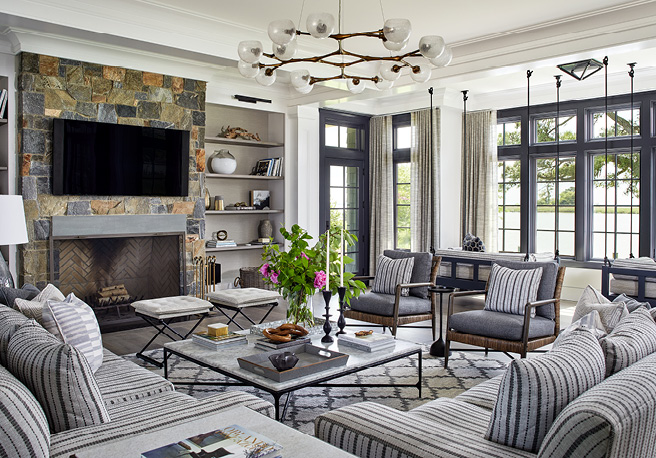 We're Here to Help!
Natural Facing has an ever-expanding resource library. Whether you are distributing, buying, installing, or designing with natural stone veneer, we want to make the process as easy as possible. 
For Dealers
Territory Representatives
Helping Customers Make an Educated Decision
Marketing Materials
For Architects & Designers
Why Real Stone Veneer?
Project Inspiration
Articles and Resources
Continuing Education
For Homeowners
Find a Dealer Near You
Why Real Stone Veneer?
Project Inspiration
Articles and Resources
For Installers
Installation to Grade
Using MVIS
Installing real stone veneer over multiple substrates
Real Stone Veneer Project Inspiration
Browse how our Natural Facing stone veneer blends are used on home exteriors, outdoor living spaces, and interiors. From fireplaces to feature walls, stone veneer is light enough for a variety of applications and durable enough to hold up to everything life throws at it. The benefits of real stone veneer are endless.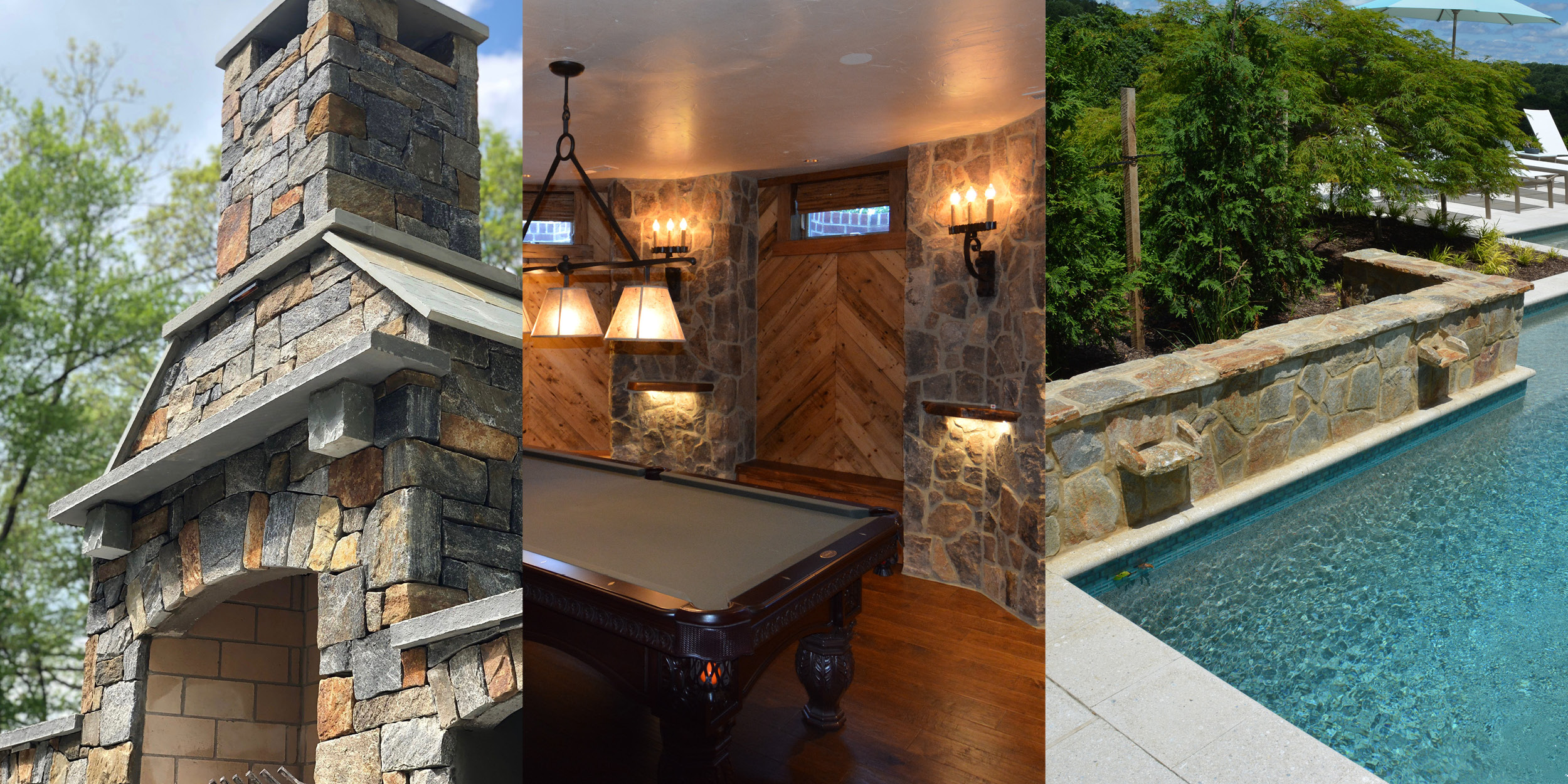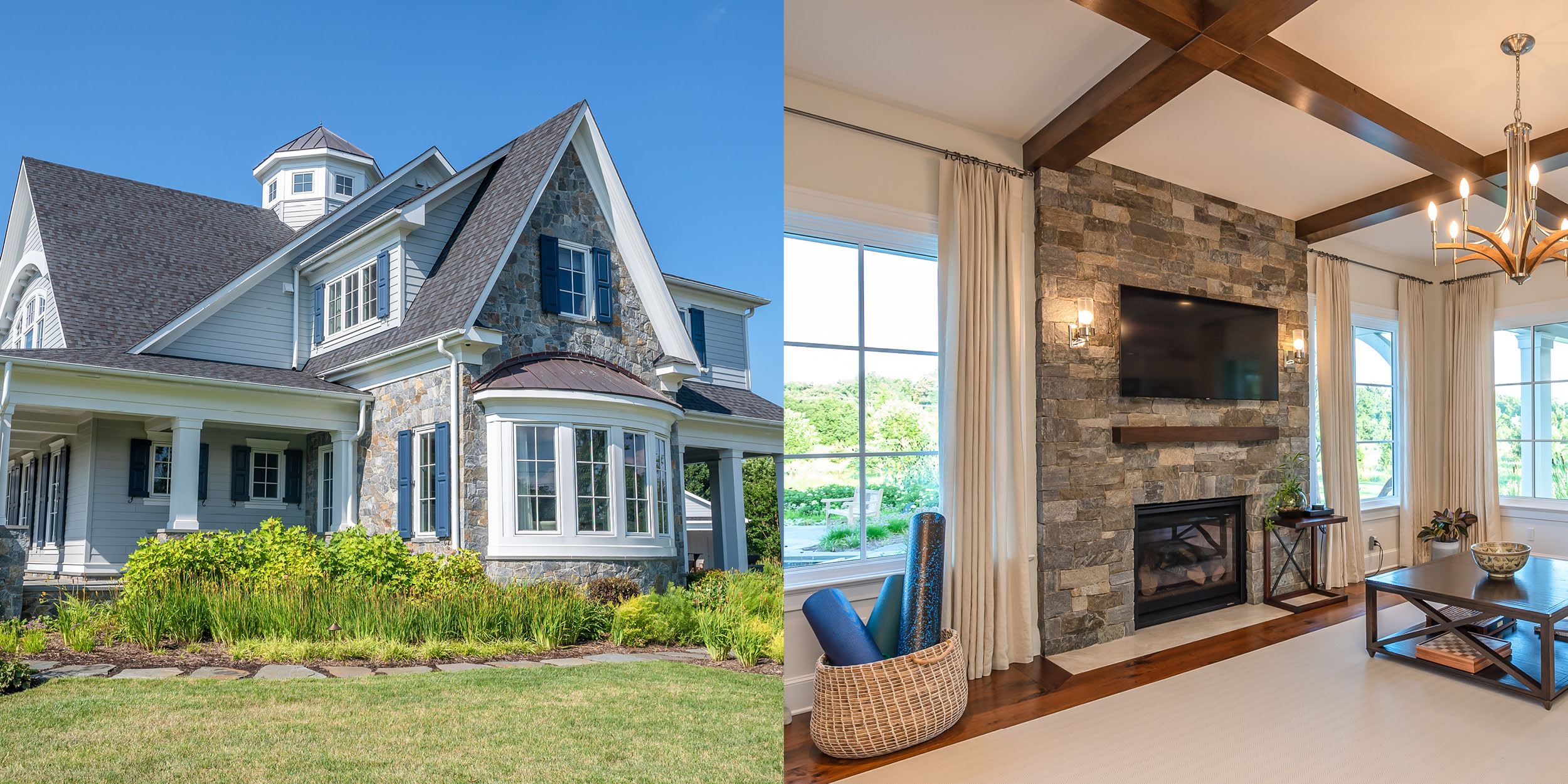 Our featured projects highlight the dealers, designers, and masons who understand the value of Natural Facing. Each feature includes multiple photos from a project that highlights how stone can be incorporated throughout a project.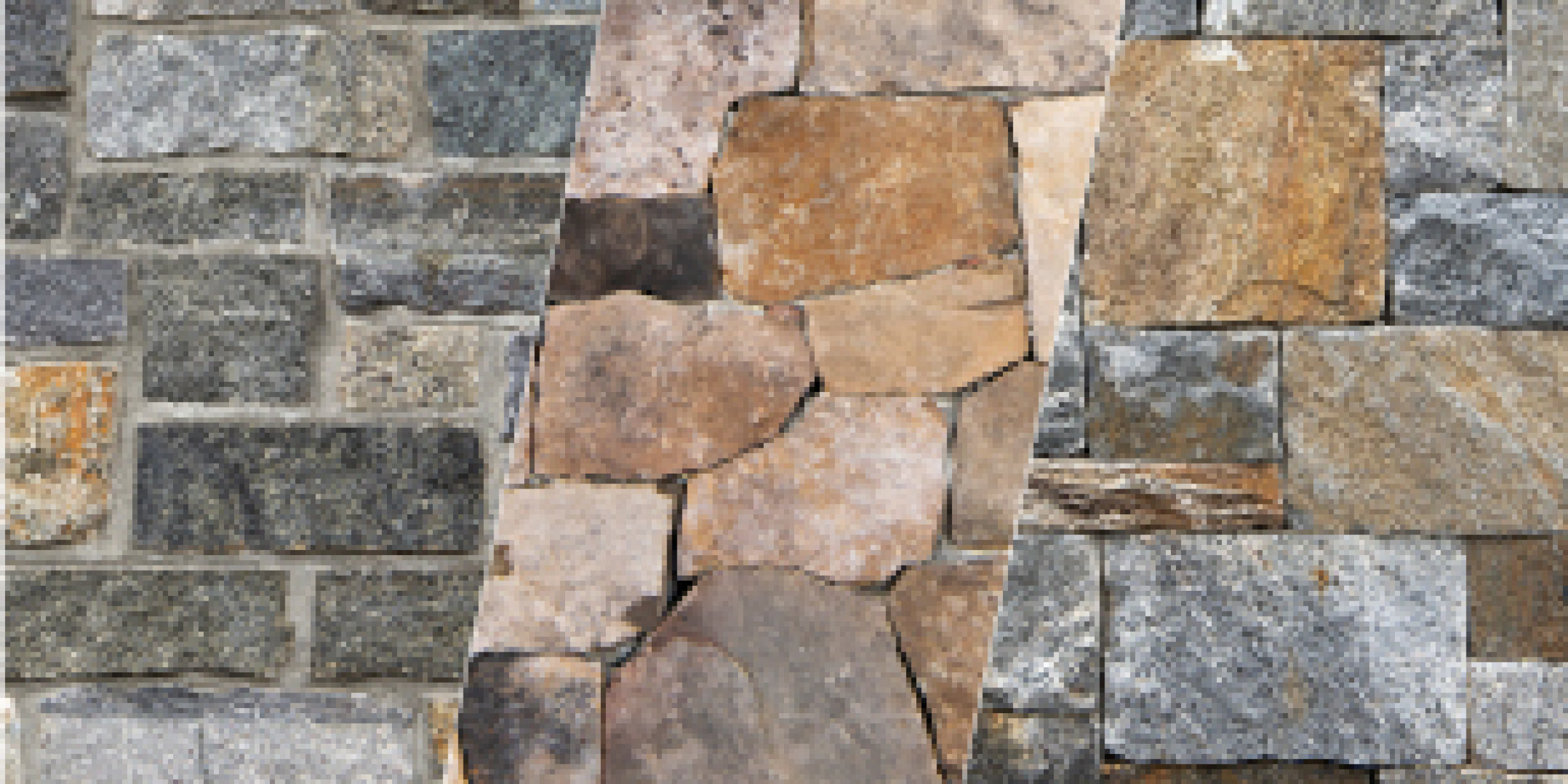 Articles and Resources
Browse our articles about real stone veneer. Topics include interviews with designers and homeowners, tips for selecting the best stone veneer for your project, and the evolution of sawn thin real stone veneer.
Download Our Lookbook
Be the first to know about new stone blends, special offers, and other Natural Facing news.
Stay Informed
In addition to our continuing education classes, Natural Facing regularly shares new project inspiration and educational content. Make sure you don't miss any updates by joining our mailing list and following us on social media. 
Find the Stone You Need
Not all stone veneers are real. And not all real stone veneers are created the same. Those who invest in Natural Facing understand the value of real stone veneer. And once they choose Natural Facing, they keep coming back. 
Nothing Beats Natural Stone.
Choose Natural Facing real stone veneer for its durability and timeless beauty. Our stone quality and customer service are unmatched.
Office Location:
7101 Dorsey Run Road
Suite 200
Elkridge, MD 21075
Mailing Address:
PO Box 5396
Baltimore, MD 21209