Sawn Thin Stone Inspiration
Project Ideas and Articles from Natural Facing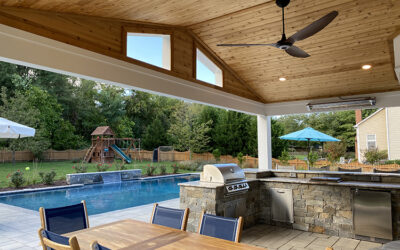 Waterfalls and outdoor living areas continue to be popular pool additions. By using real stone veneer, you can get natural beauty and superior durability.
read more
Need Ideas?
Explore a variety of residential and commercial projects that feature Natural Facing sawn thin stone.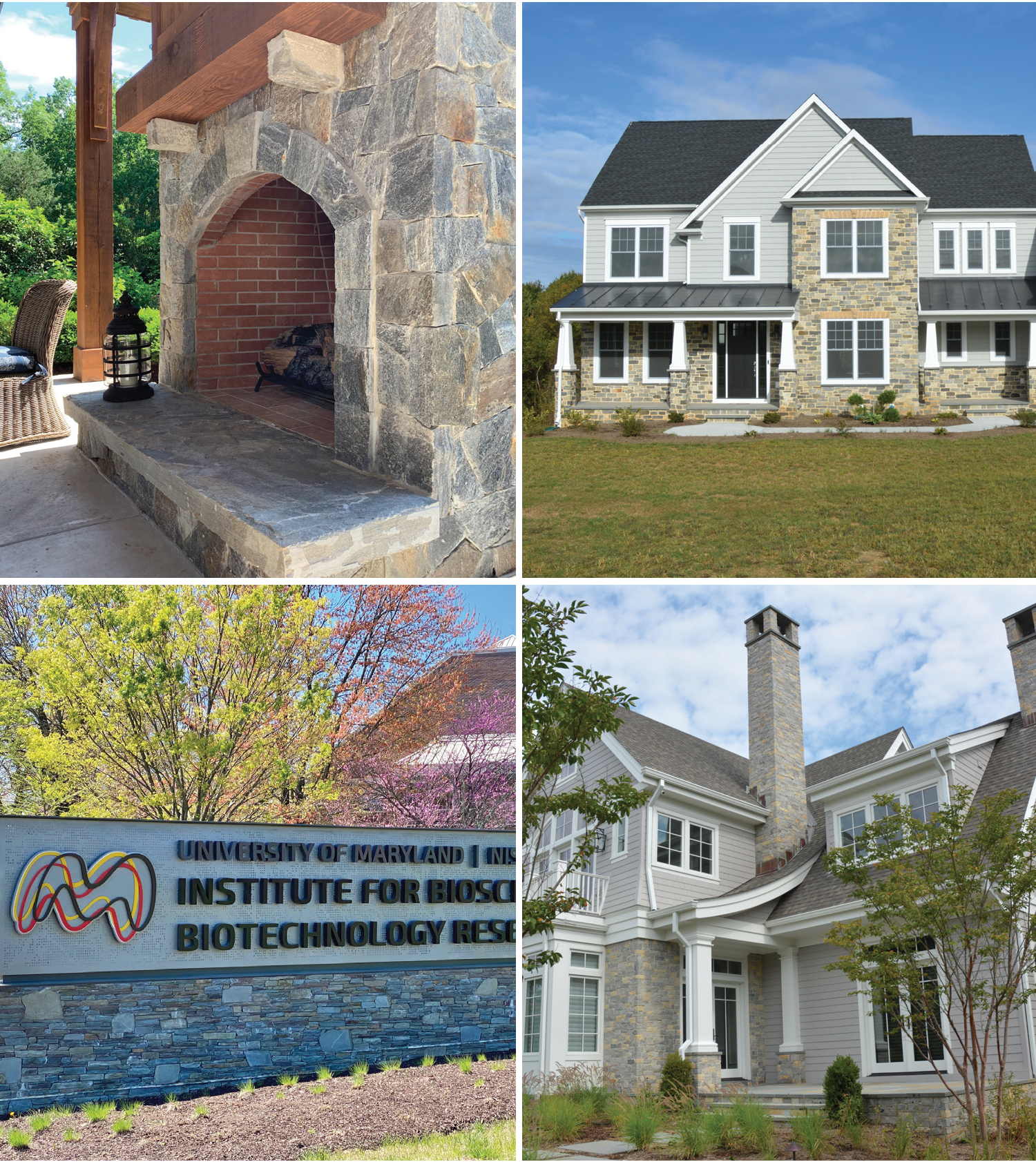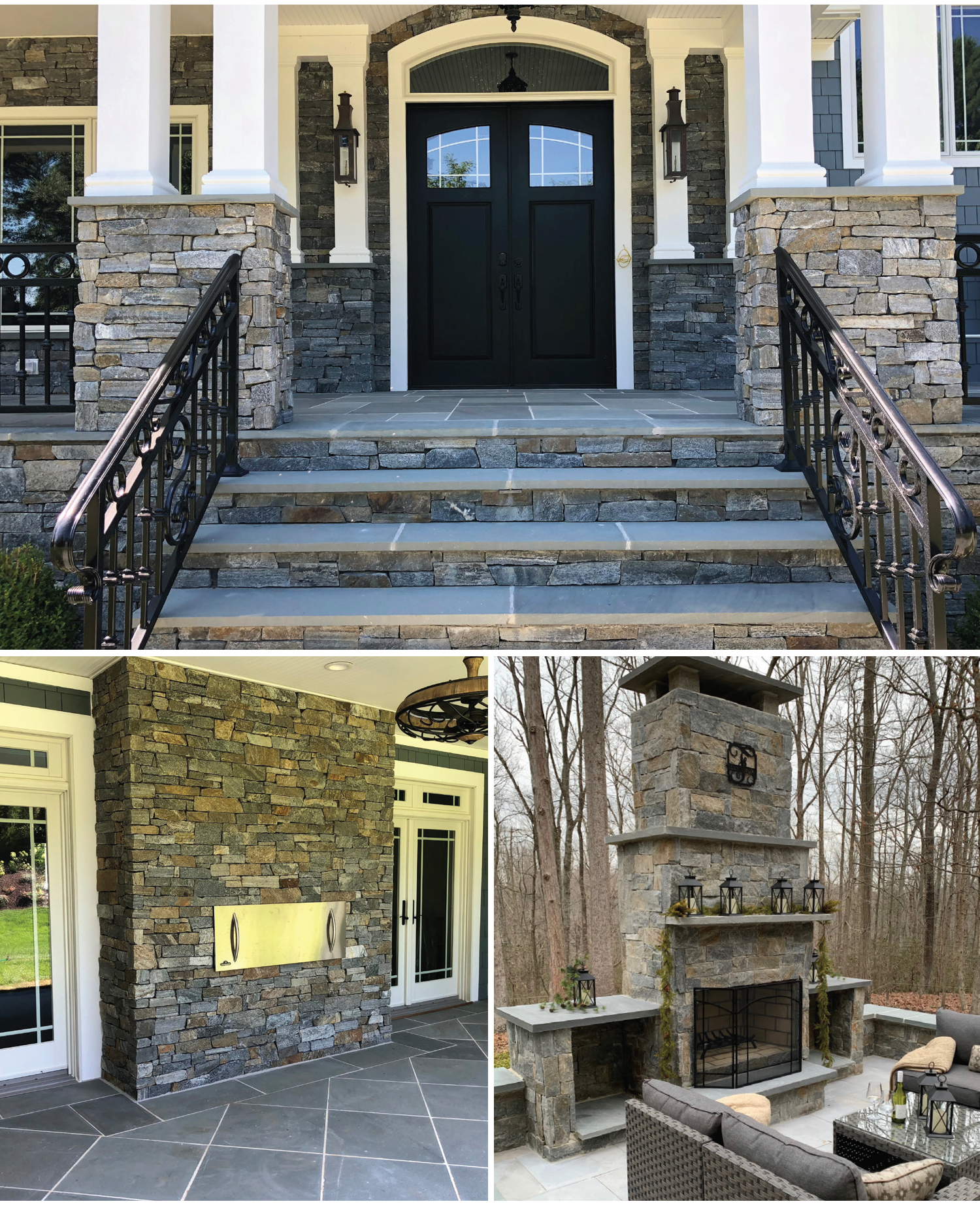 Nothing Beats Natural Stone.
Choose Natural Facing real stone veneer for its durability and timeless beauty. Our stone quality and customer service are unmatched.
Office Location:
28 E Susquehanna Ave, Suite 208
Towson, MD 21286
Mailing Address:
PO Box 5396
Baltimore, MD 21209