Sawn Thin Stone Inspiration
Project Ideas and Articles from Natural Facing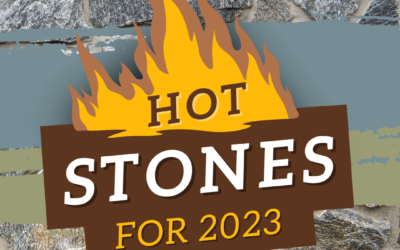 We're often asked which stones are the most popular. To answer that question, we looked at past sales history, inquiries, current market conditions, and design trends.
Did your favorite make the list?
read more
Need Ideas?
Explore a variety of residential and commercial projects that feature Natural Facing sawn thin stone.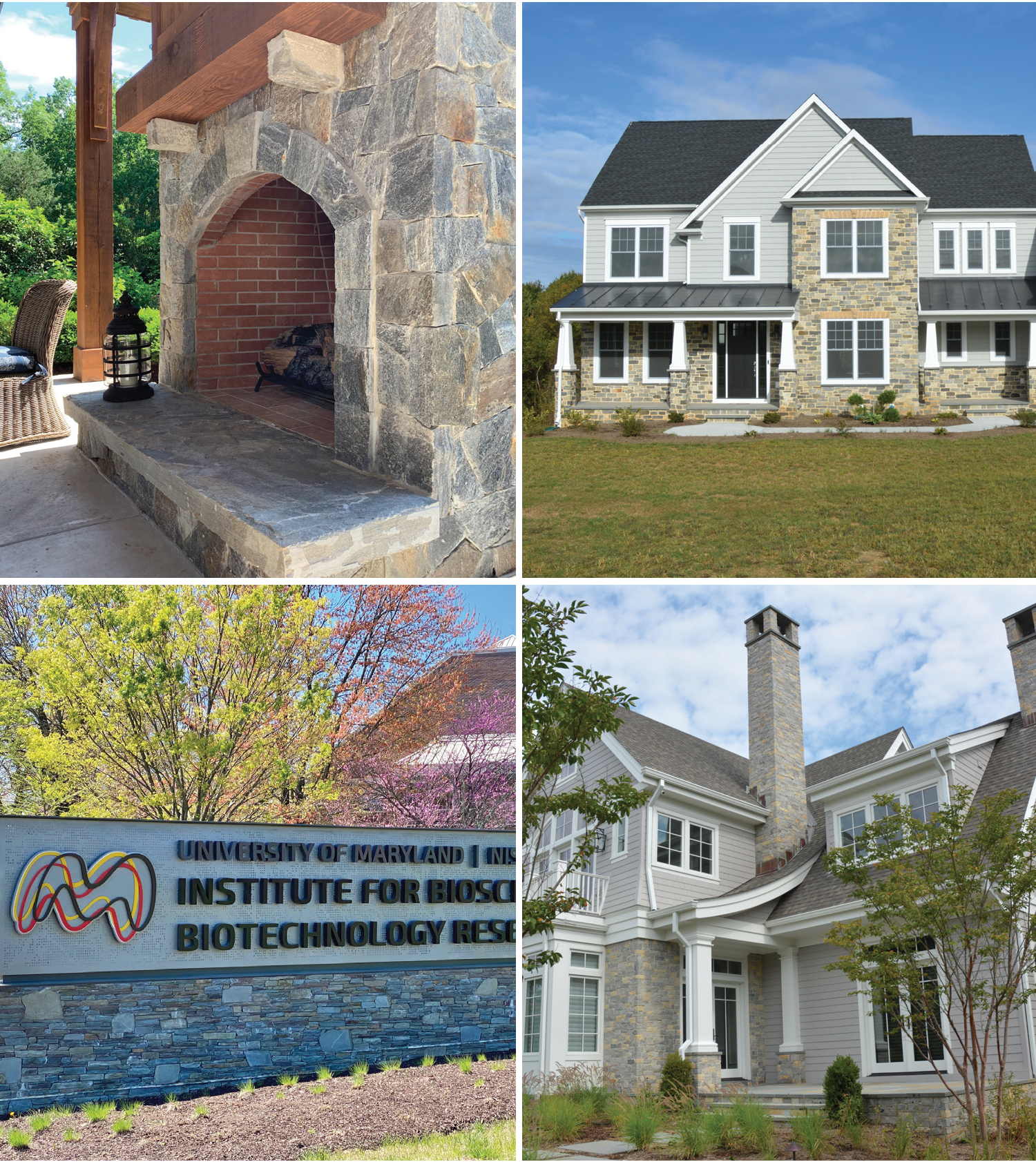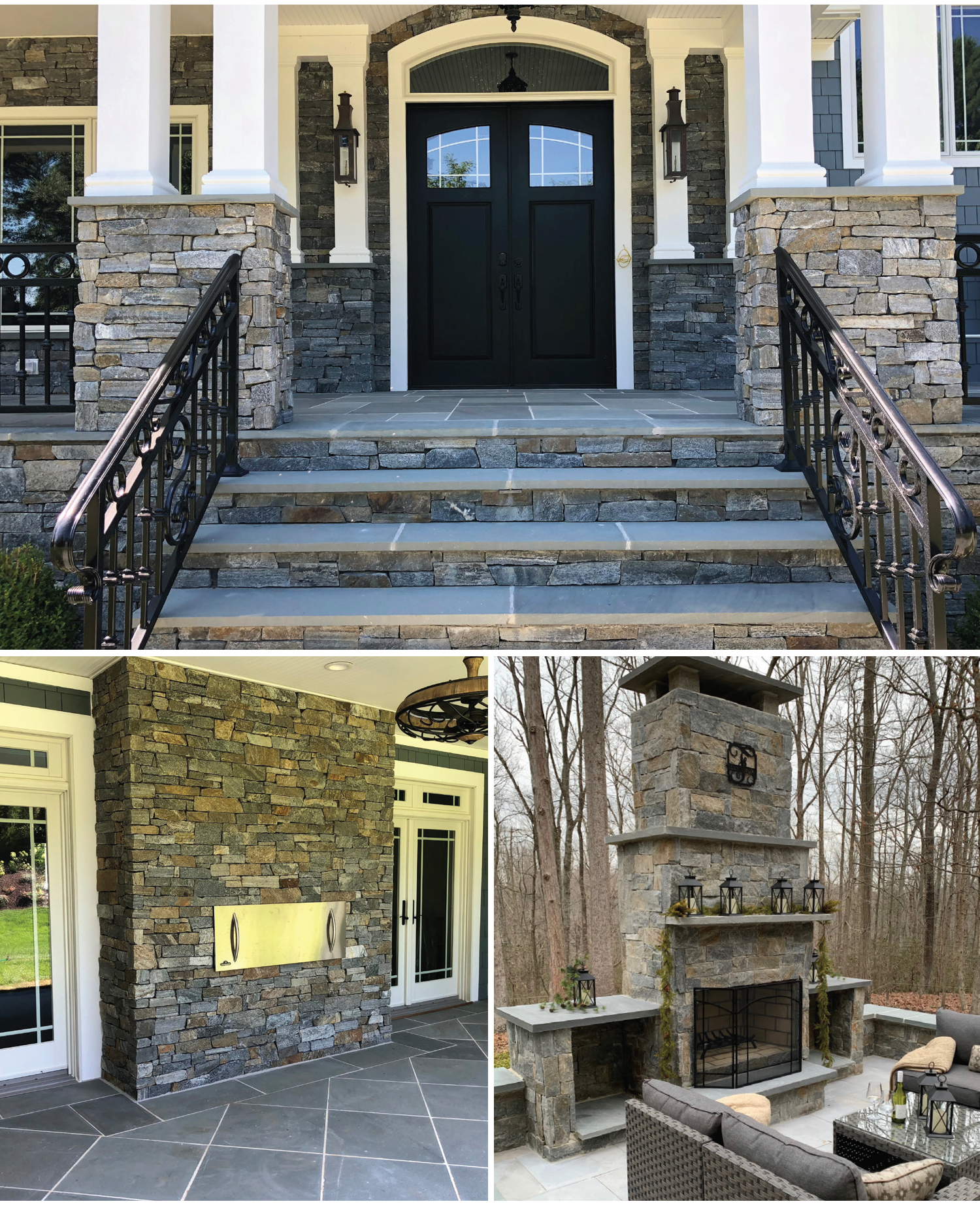 Nothing Beats Natural Stone.
Choose Natural Facing real stone veneer for its durability and timeless beauty. Our stone quality and customer service are unmatched.
Office Location:
28 E Susquehanna Ave, Suite 208
Towson, MD 21286
Mailing Address:
PO Box 5396
Baltimore, MD 21209