Contact Natural Facing
The leading sawn thin stone provider in the Mid-Atlantic and Northeastern United States.
Find a Dealer
Natural Facing is sold through dealers throughout the Mid-Atlantic and Northeast.
Contact Natural Facing
866-369-8952
info@naturalfacing.com
Office Location:
28 E Susquehanna Ave, Suite 208
Towson, MD 21286
Mailing Address:
PO Box 5396
Baltimore, MD 21209
Get In Touch
Fill out the form below and we'll get you in touch with the right person.
"Real stone might be a couple dollars more a square foot, but over time it will not lose its color. In the early 2000's manufactured stone was popular and very price effective because thin stone did not exist.  When I look at homes I built or homes that I visit as a realtor that are 15 to 20 years old the color has faded out."
Allan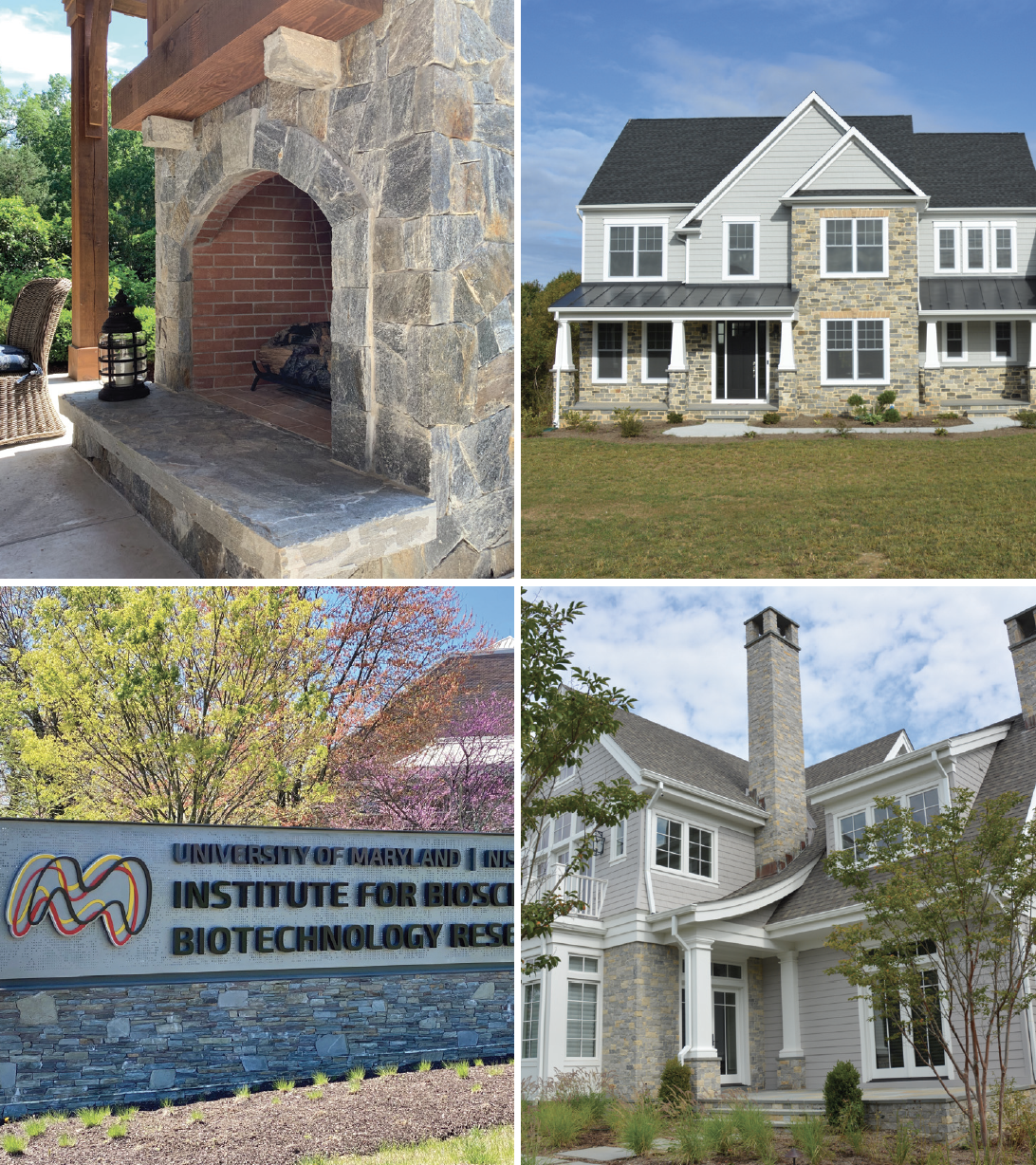 Office Location:
28 E Susquehanna Ave, Suite 208
Towson, MD 21286
Mailing Address:
PO Box 5396
Baltimore, MD 21209