About Natural Facing
The story behind the leading sawn thin stone provider in the Mid-Atlantic and Northeastern United States. 
We make natural stone convenient and easy.
Natural Facing is the culmination of two careers. One in the stone industry. One in transportation. By combining an in-depth knowledge of natural stone with decades of logistics experience, Natural Facing is able to do what other companies can't: provide a quality product with exceptional service.
Natural Facing saves you time and money.
Natural Facing is more durable and beautiful than manufactured stone. Using the latest techniques, we're able to cut the stone for applications previously inaccessible for natural stone and reduce the costs of building stone. Our operations team ensures product is available and that delivery runs smoothly to stone yards and project sites. Our quality material makes installation easier.
We look out for our customer's needs.
We've invested the resources that our customers need. Natural Facing believes in partnerships and supporting the entire sales process. Architects get resources for designing and planning. Dealers get marketing support and training. Masons get pre-blended, well-cut stone. Customers get the natural beauty and durability of real stone.
We communicate throughout the buying experience.
Stone Tracker™ from Natural Facing ensures the end user knows the status of their orders through proactive updates. This allows you to communicate with your team and keep your project on track.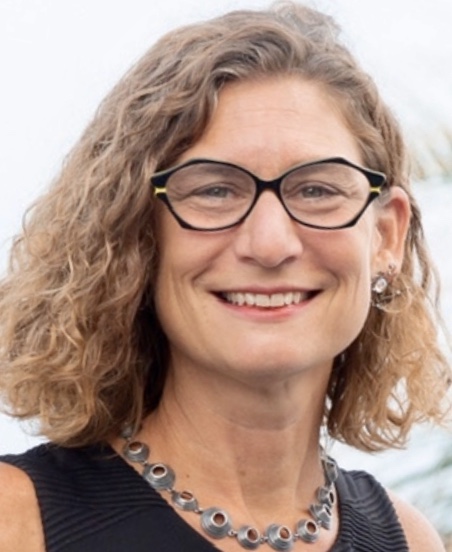 Nothing Beats Natural Stone.
Choose Natural Facing real stone veneer for its durability and timeless beauty. Our stone quality and customer service are unmatched.
Office Location:
7101 Dorsey Run Road
Suite 200
Elkridge, MD 21075
Mailing Address:
PO Box 5396
Baltimore, MD 21209