Installation Guides
for Natural Facing sawn thin stone.
Proper installation is critical for maintaining the durability and longevity of any building material. Natural Facing has prepared a variety of resources to help with the planning and installation of sawn thin stone.
The information provided is believed to be accurate but may not reflect all aspects of your project.
Consult with local building codes for additional requirements.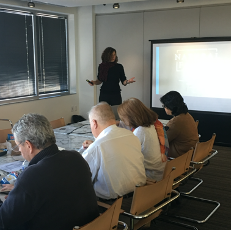 Professional Education
Natural Facing provides a variety of professional education courses for builders and architects.
Nothing Beats Natural Stone.
Choose Natural Facing real stone veneer for its durability and timeless beauty. Our stone quality and customer service are unmatched.
Office Location:
7101 Dorsey Run Road
Suite 200
Elkridge, MD 21075
Mailing Address:
PO Box 5396
Baltimore, MD 21209