Frequently Asked Questions
What is Sawn Thin Stone?
Also called stone veneer, sawn thin stone is real stone that has been carefully cut. It has the durability and beauty of traditional building stone without the weight!
What are the dimensions of sawn thin stone?
Natural Facing is approximately .75-1.5″ thick. The height and length varies based on the shape and blend.
Is stone veneer difficult to install?
Proper installation is critical for maintaining the durability and longevity of any building material. Natural Facing has prepared a variety of resources to help with the planning and installation of sawn thin stone. View our installation guides.
Is real stone veneer more expensive?
No! The price for natural stone veneer is comparable to manufactured stone. Plus the long-term value far surpasses the initial cost.
What makes sawn thin stone so durable?
It's composition! Natural stone is a solid, organic material that is formed by mother nature over thousands of years.
Why Natural Facing?
Natural Facing is the leading sawn thin stone provider in the Mid-Atlantic and Northeastern United States. Through our unique supply chain and decades of logistics experience, we're able to do what other companies can't: provide a quality product with exceptional service.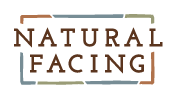 What makes our supply chain unique?
We control the process from sourcing and fabrication to blending and delivery. The entire supply chain is trained on creating the best product and experience possible every time.
How can Natural Facing help me?
We've invested in the resources our customers need. Natural Facing believes in partnerships and supporting the entire sales process. Architects get resources for designing and planning. Dealers get marketing support and training. Masons get pre-blended, well-cut stone. End users get the natural beauty and durability of real stone.
How is our communication different?
You won't be chasing us for answers. Stone Tracker™ sends proactive updates throughout the ordering and delivery process (sample below). Our team is accessible and happy to answer questions about our products, ordering, delivery, and installation.

Who Do I Contact….
To Place an Order?
Contact your local territory manager or find a Natural Facing dealer near you.
With More Questions?
Our team is accessible and happy to answer questions about our products, ordering, delivery, and installation.
866-369-8952
info@naturalfacing.com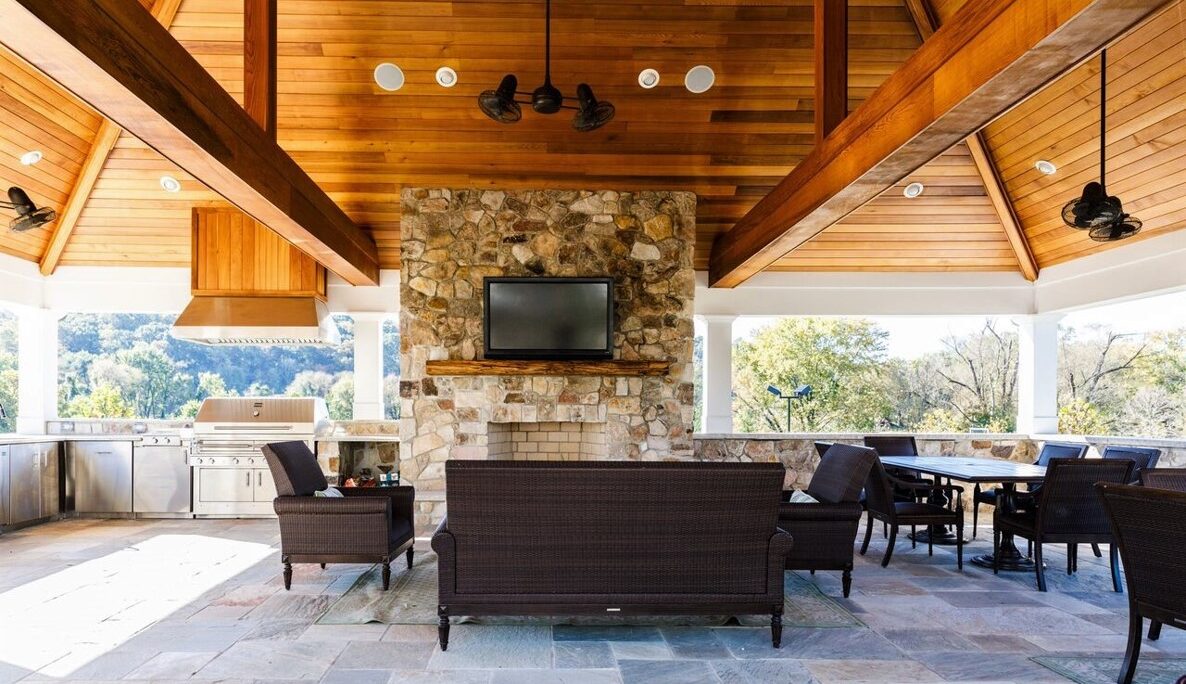 Nothing Beats Natural Stone.
Choose Natural Facing real stone veneer for its durability and timeless beauty. Our stone quality and customer service are unmatched.
Office Location:
7101 Dorsey Run Road
Suite 200
Elkridge, MD 21075
Mailing Address:
PO Box 5396
Baltimore, MD 21209