Sell the Best Stone Veneer
Become a Natural Facing Dealer
Why Become a Natural Facing Dealer?
When you carry Natural Facing, you aren't just carrying a premier real stone veneer. We actively promote our dealers and invest in market recognition for all decision makers. Once your customers understand the value of Natural Facing, they keep coming back. 
Exceptional Service
We support the entire sales process. Our regional territory managers provide dedicated support to our dealers. Your location gets customized marketing materials and ongoing marketing support. Our logistics team provides proactive order updates through StoneTracker. Check out our resources for our dealers.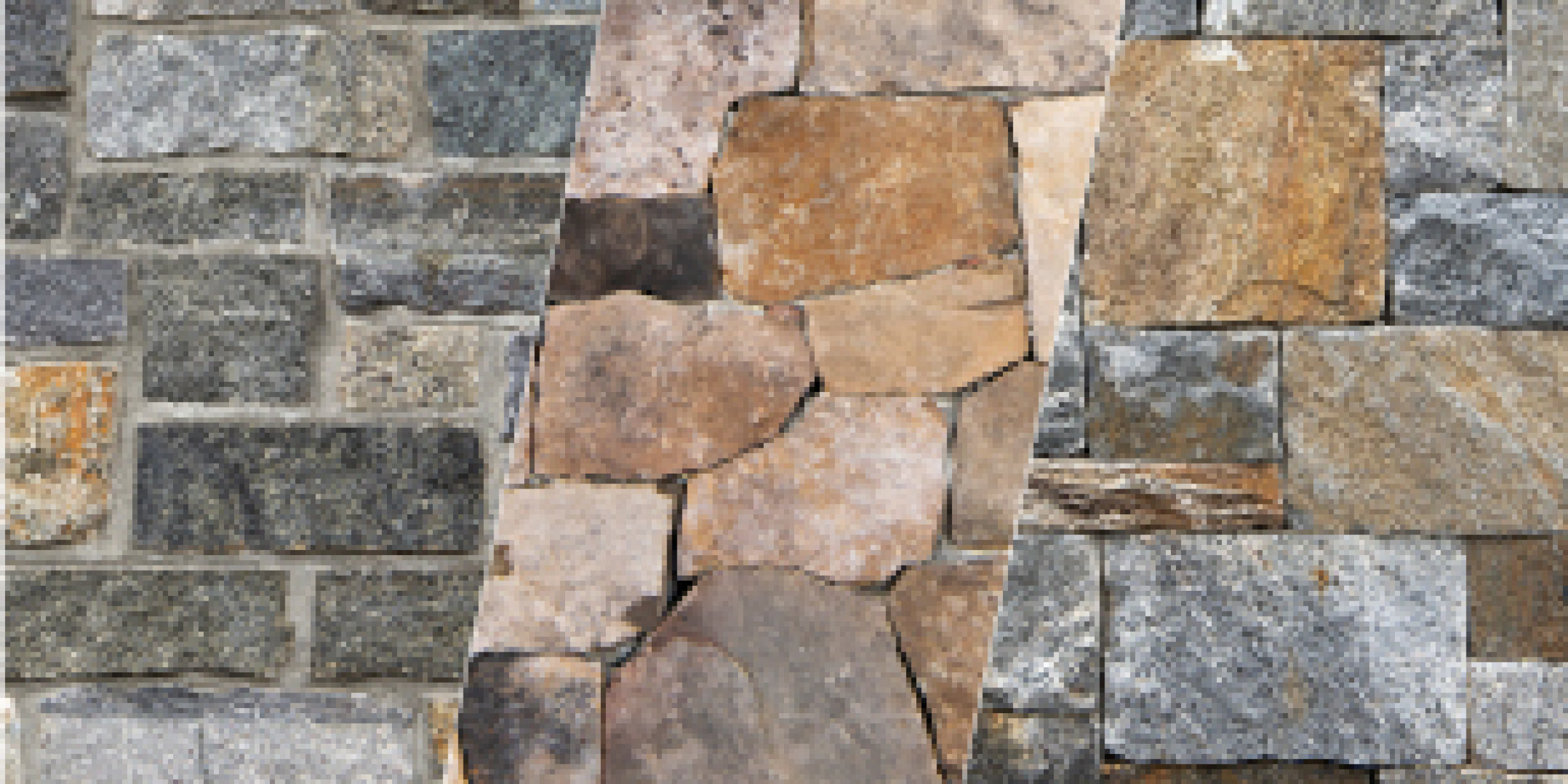 Quality Stone Blends
Natural Facing is 100% real stone from regional quarries that's been carefully curated, shaped, and sorted by our stone experts. Our cutting and quality assurance processes provide more usable stone on every palette. Browse our real stone veneer catalog.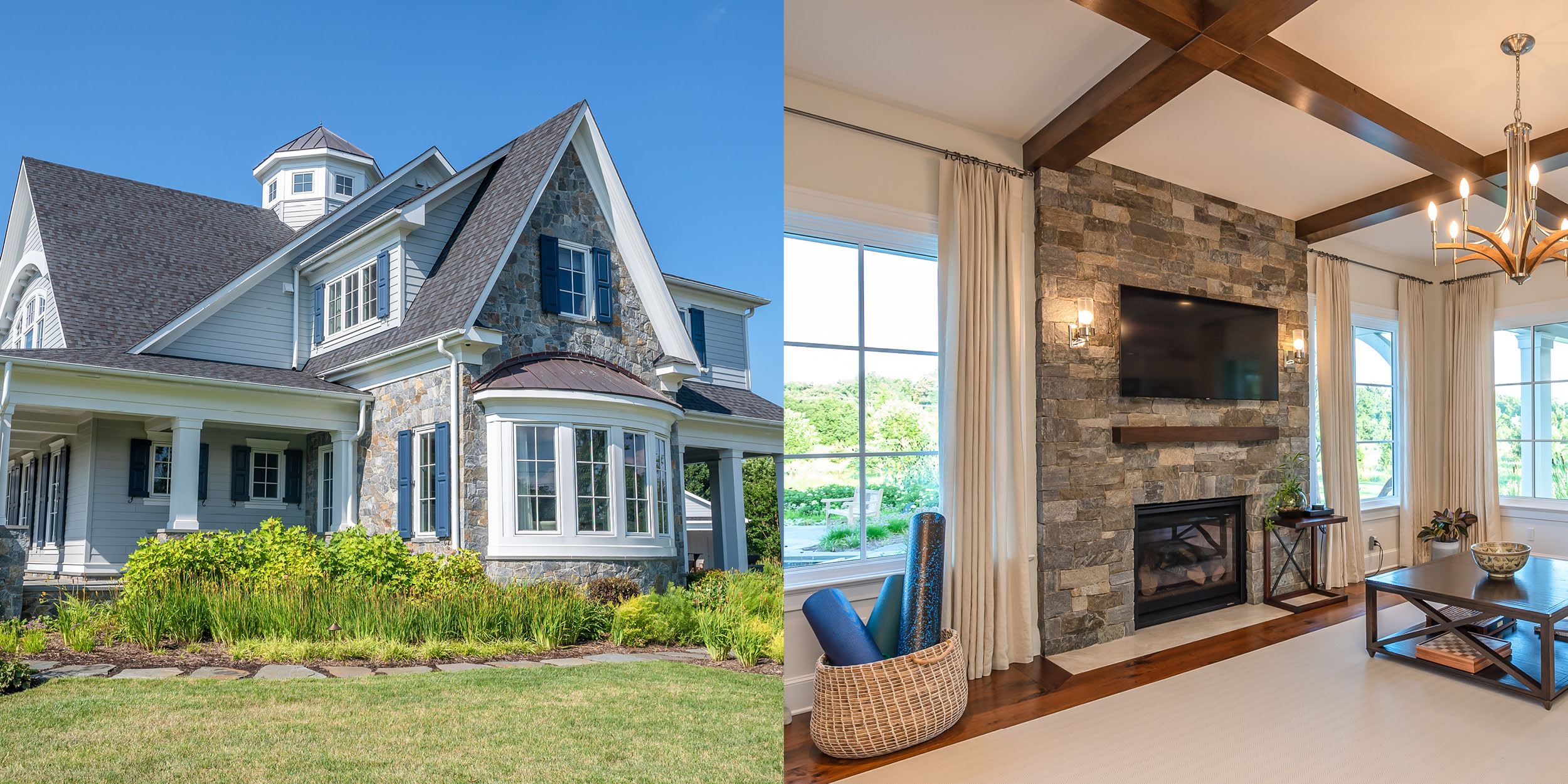 In-Demand Products
Demand is increasing rapidly for real stone veneer. With each stone cut to a thickness of 3/4″ to 1 1/2″ using specialized equipment, you can have durability of building stone with less weight and easier installation. Natural Facing is more durable, has a better color variation, and requires less maintenance than manufactured stone.
Nothing Beats Natural Stone.
Those who invest in Natural Facing understand the value of real stone veneer. And once they choose Natural Facing, they keep coming back. Our real stone veneer quality, longevity, and timeless beauty can't be manufactured.
Office Location:
28 E Susquehanna Ave, Suite 208
Towson, MD 21286
Mailing Address:
PO Box 5396
Baltimore, MD 21209